Certificates
---
AUTHORIZED CERTIFICATE FOR SEAWALKER HANDLING AGENCY
We have been certificated by The K Company Inc. that we have successfully completed the Seawalker Operation Training and Seawalker Maintenance Training Program.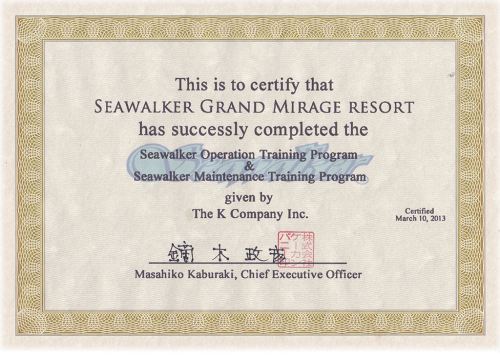 ---
INSTRUCTOR
Seawalker Bali at Grandmirage Certified Instructor
FIRST AID TRAINING CERTIFICATE
All of our staff have attended first aid training and have certificate. Our most important things is guest safety.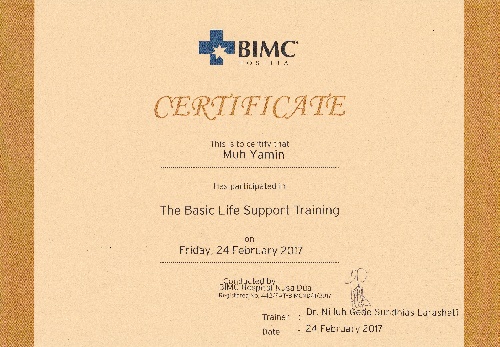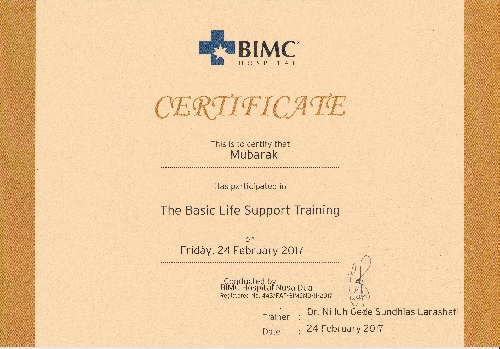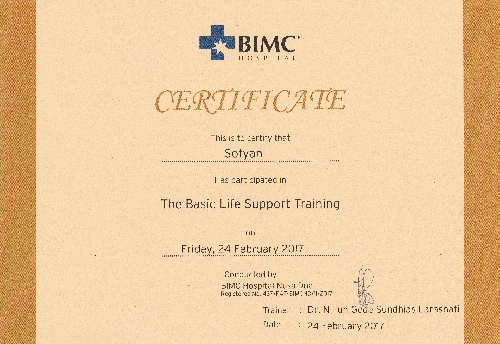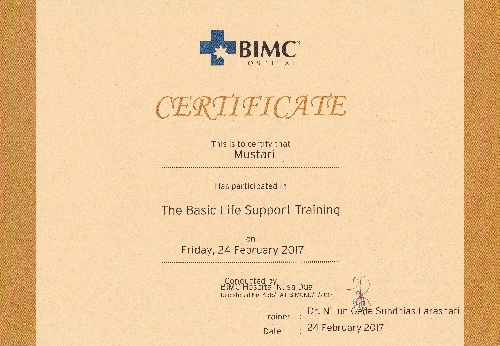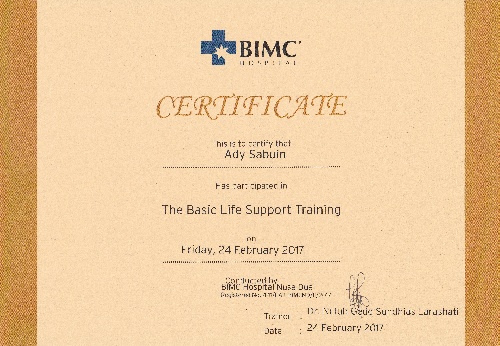 ---
BOAT DRIVER'S LICENSE
Certificate of Proficiency is certified by Ministry of Transportation, Directorate General of Sea Transportation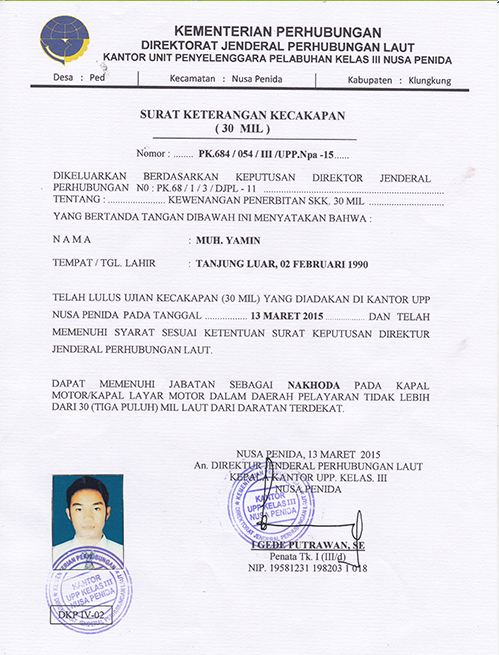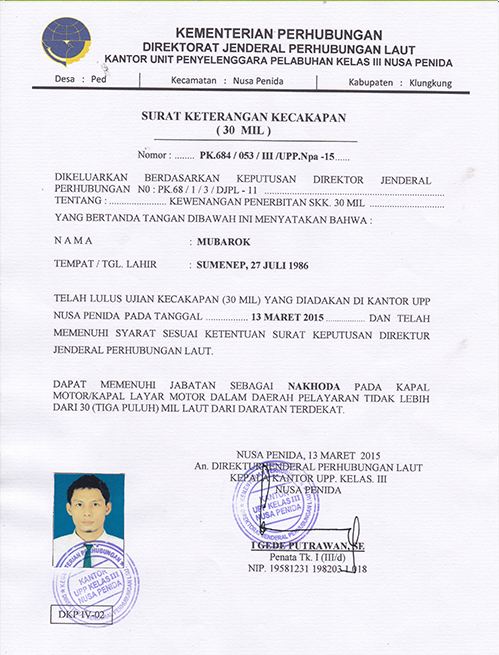 ---